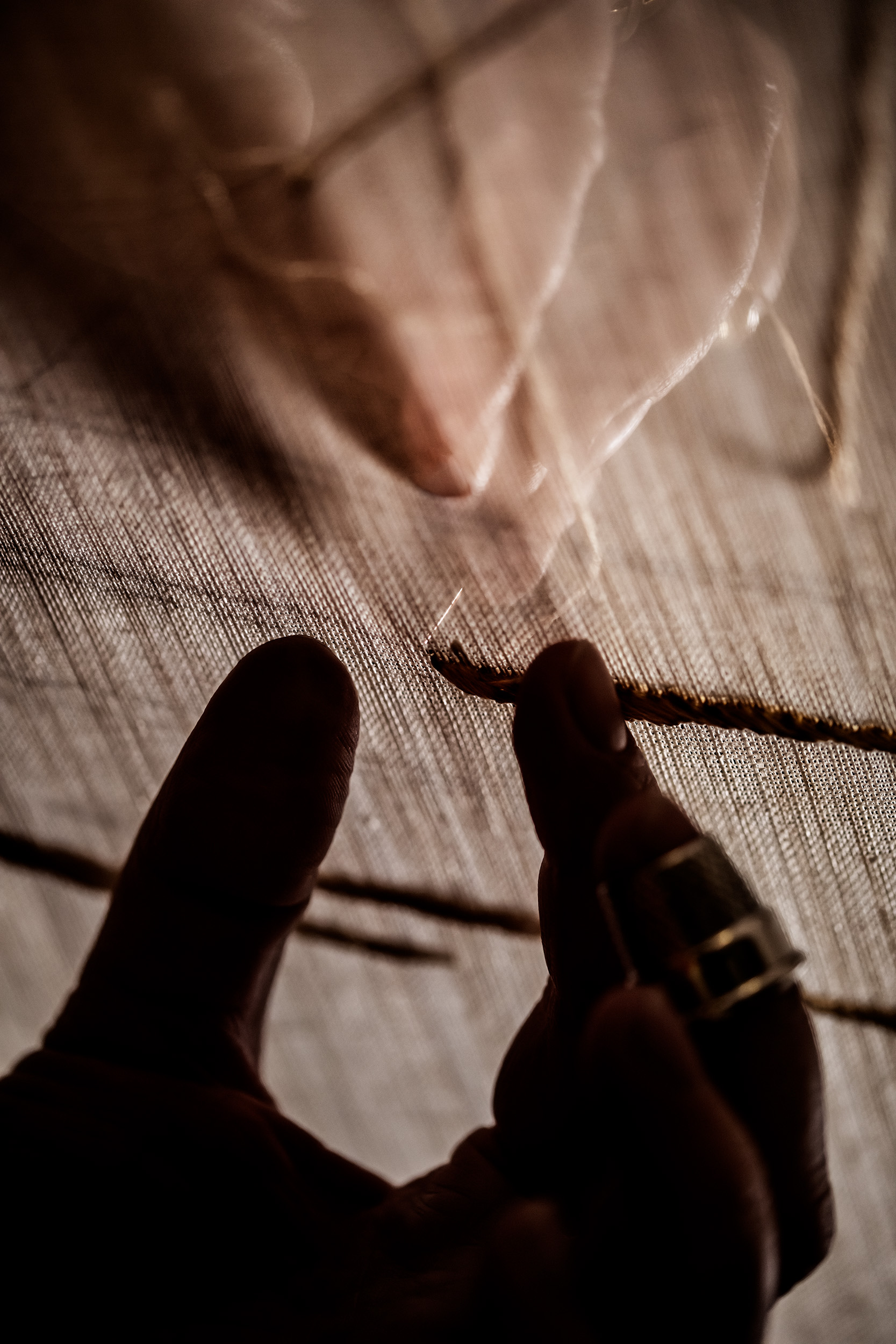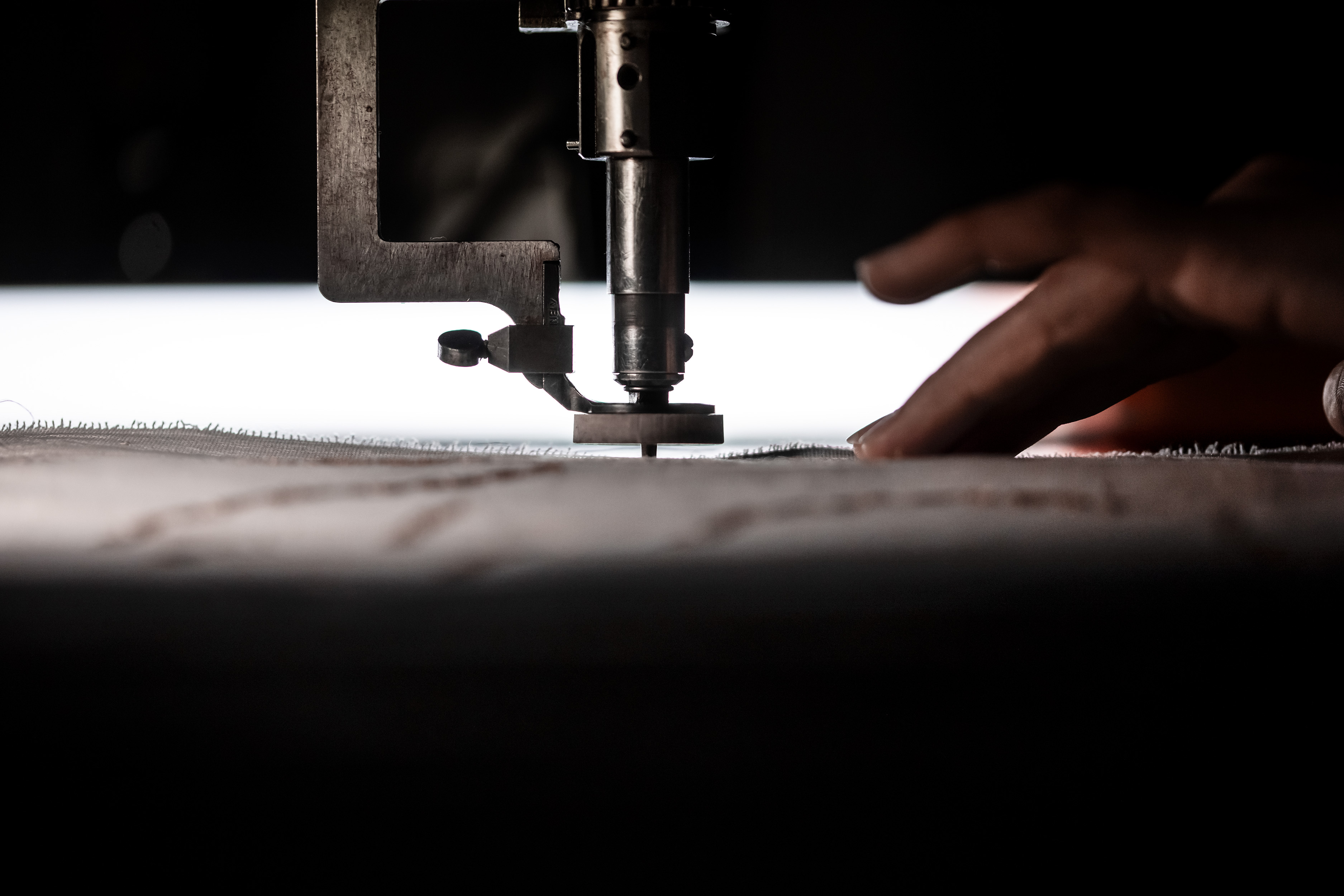 The reactivity and flexibility of its workshops allow Maison Duchénoy to offer high quality bespoke service. 
Whether for household linen or decorative purposes, each project receives our special attention from its design right through to its production. 
Embroidery patterns and techniques are intrinsically intermingled and involve the collaborative work of designers and embroiderers to satisfy private or trade customers' requirements. Whether working on unique pieces or large volumes, Maison Duchénoy workshops always focus on the exclusive and even exceptional character of each order.